The story of VELLERIN
Although it actually started in 2012, the roots date back to 1991, when a private company specializing in freight transport was established. Over time, with the growth of the company and its activities, we decided to transfer the activities that we wanted to develop further into a separate company. The history of VELLERIN, a.s. started in 2012. The objective is to provide our clients with comprehensive services where we try to "Do Things in a Simple Way", as logistics is no big deal for us, but life, which is supposed to be enjoyable.

Mission of Vellerin
The main mission of VELLERIN, a.s. is to provide logistical support, especially in the following areas:
Technical service
Construction and modernization of combined transport terminal
Property hire and management including accommodation facilities
Consultancy and design solutions for transportation, storage and handling
IT solutions for scheduling, monitoring and controlling.
The objective is to provide our clients with support for their key business activities. We develop long-term business relationships that are based on mutual trust and economic prosperity.
We follow the motto "There is beauty in simplicity", trying to make life in logistics simpler and clearer.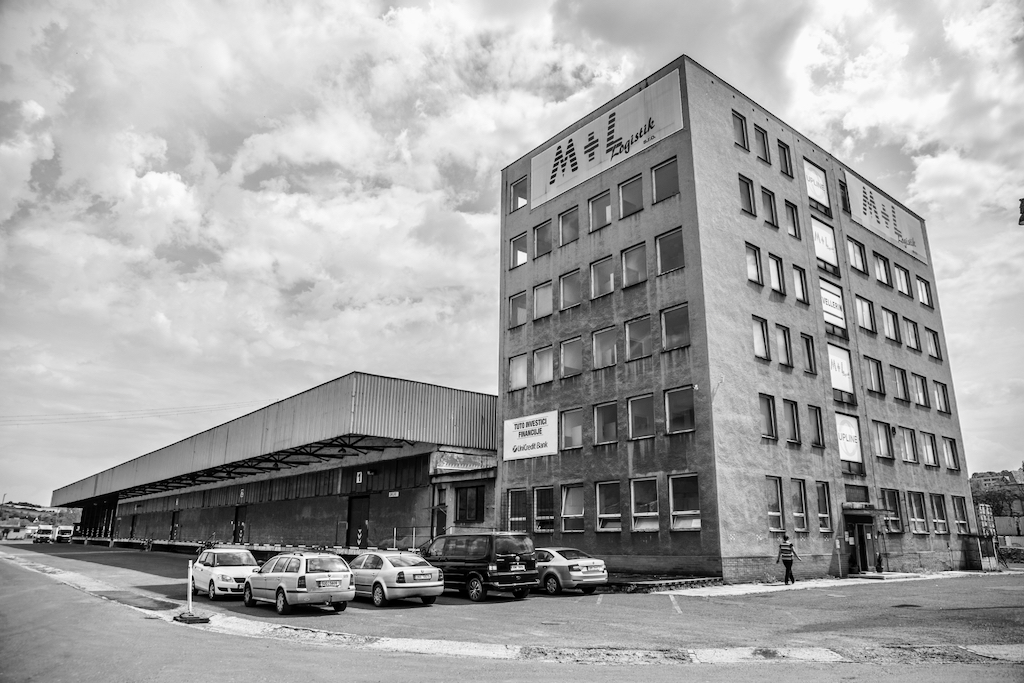 | | |
| --- | --- |
| 2012 | Foundation of the company |
| 2013 | Start of restoration of personal logistics centre Obrnice |
| 2014 | Extension of combined transport terminal capacity |
| 2015 | Construction of a petrol station for personal logistics centre Obrnice |
| 2016 | Extension of combined transport terminal capacity |
| 2017 | Preparation of the "Development of an Intermodal Terminal" project |
| 2018 | Foundation of Vellerin Real |
| 2018 | Start of the next stage of the development of the Obrnice terminal |
2011
Foundation of the company